The keys to your health
When it comes to health-related topics, your immune system is one of the most widely-researched and most frequently searched topics on the internet.  Just about every nutraceutical company has at least one product in its catalog that claims to strengthen your body's immune system.  But what does that really mean?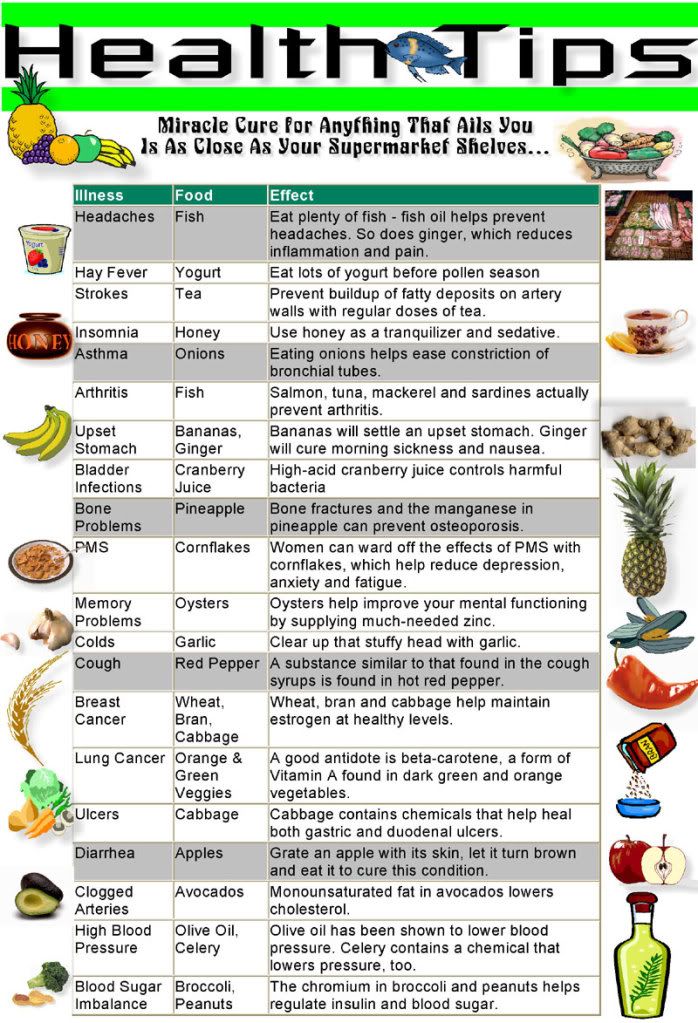 What does the immune system actually do?
The human body is a marvelous piece of biological machinery.  When provided necessary nutrition, it has the ability to balance, grow, regenerate and sustain itself for decades without breaking down.
The body's immune system is a complex network of organs, cells and proteins that together play a vital role in this cycle of balance, growth, regeneration and sustenance.  It is the job of the immune system to distinguish your cells from foreign objects and rid your system of any "non-you" item that makes its way inside your body.  Every moment of every day, your immune system is at work defending you against the threat of anything that can cause illness or death.  Thankfully, these threats often include germs, infections and environmental contaminants.  But the immune system is so efficient at its job that it will also attempt to defend you against foods you may eat – such as grains, dairy or nuts – or even some things your body may actually need, like newly-transplanted organs.
How does the immune system work?
The immune system's only mission is to keep your body untouched.  Your immune system is programmed to recognize antigens as they enter the body.  Antigens are anything foreign that your system considers a possible toxin.  The presence of antigens triggers the production of antibodies, a chemical protein substance automatically produced by the body to identify, counteract the effects of and destroy antigens.  Once produced, antibodies do a few very important things:
Antibodies attach themselves to invading antigens
Antibodies neutralize the threat
Antibodies destroy and help the body to safely expel antigens from the body.
This is also the case when your body has gotten sick.  If your cells change as a result of an illness, your immune system will wage war on any unhealthy cells to keep the rest of the body from succumbing to the infection.
There are two main parts to your immune system, namely the innate (evolutionary) immune system and the adaptive immune system.  The innate immune system is "old reliable" and functions protect the body from a genetically program catalog of bacterial antigens that are common to humans. The adaptive immune system spends all day cataloging and creating antibodies for the antigens with which it comes into contact on a daily basis.  This is the learning part of your immune system. It strategically customizes your body's defenses against threats that are most likely to attack you. So, in theory, your body's immune system actually builds a different catalog of antibodies based on your lifestyle and environment than the antibodies that would be contained in the biological makeup of someone who lives half way around the world in a different culture and environment.
The dangers of a compromised immune system
One of the primary purposes of nutrition is to protect immune system function.  Most nutraceutical manufacturers promise products that are said to be immune system boosters, a benefit which provides you the chance for a longer, healthier life.  That is a promise most people certainly want to cash in on.  A compromised immune system paves the way for just about any contaminate to come into your body through your eyes, mouth, ears, nose and skin and wreak havoc on your body. Immunodeficiency is a condition whereby an individual's immune system either under performing or does not work at all. Daily, your immune system is performing life-saving functions, without which your body would be quickly debilitated.  Immune system health is vital to a healthy, functional life.